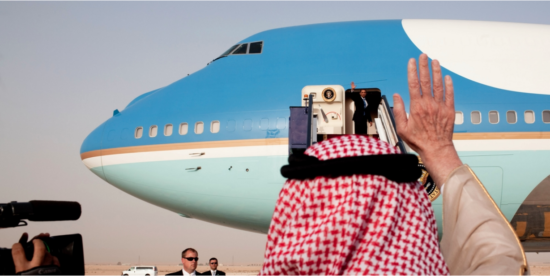 [Report for The Century Foundation.]
The Middle East's roiling risk level will rise another notch during the window of instability created by the American presidential transition. A crowd of regional governments, non-state actors, and foreign intervening powers are jockeying for position in a region undergoing a historical period of crisis. Many of them will be tempted to make bold or maximalist moves during the lame-duck period, hoping to position themselves better vis-à-vis Obama's successor, Donald J. Trump, who will reassess U.S. policy in the region and could subsequently shift or reorder priorities. History has yielded a steady stream of lame-duck maneuvers in the Middle East, from the resolution of the Iran hostage crisis in 1981 to the Israeli blitz in Gaza in December 2008.
This policy brief assesses the climate for unilateral gambits in the Middle East during the ten-week lame-duck period, with an eye toward managing risk and maximizing the pursuit of interests for the United States. Some Middle Eastern leaders already have expressed high hopes for a Trump presidency, hoping he will abandon even rhetorical pressure over human rights and embrace strongman rulers in Turkey, Egypt, Syria, and Saudi Arabia. Underlying these hopes, however, is anxiety; none of the Middle East's leaders know what policies to expect from Trump, and because he doesn't have a foreign policy records or a well-known coterie of advisers, his rise to the presidency injects even more than the usual amount of uncertainty into the lame-duck period. What are the new or increased risks during the transition period? How can the United States best avert them? Are there foreign policy surprises that President Obama himself might want to unveil in the Middle East during his lame-duck period?