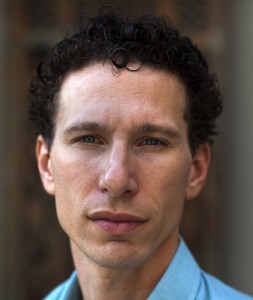 I'm a writer specializing in the Middle East and American foreign policy, and a fellow at The Century Foundation. I write a column for The Boston Globe Ideas section called "The Internationalist," and I'm a correspondent for . I contribute regularly to other publications including Foreign Policy, The Atlantic, The New York Times, Foreign Affairs, and other publications.
Currently I'm working on a research project at The Century Foundation on Arab politics after the uprisings and regional security cooperation. My own research focuses on social movements and their challenge to entrenched, often authoritarian, power structures. We will publish two books that contain original research from dozens of researchers.
My most recent book is Once Upon a Revolution: An Egyptian Story, which chronicles the effort to build a new political order in Egypt after the January 25 uprising that drove Hosni Mubarak from power. My previous book, about Hezbollah, is called A Privilege to Die.
Currently I'm based in Beirut. In New York, I taught at Columbia University's School of International and Public Affairs and at the New School's Graduate Program in International Affairs.
You can reach me at tcambanis at gmail dot com.
Subscribe to this website's RSS feed at http://thanassiscambanis.com/feed/rss/
If you need a picture for an event, you can find high-resolution head shots here, and lower-resolution copies here; please credit Scott Nelson.